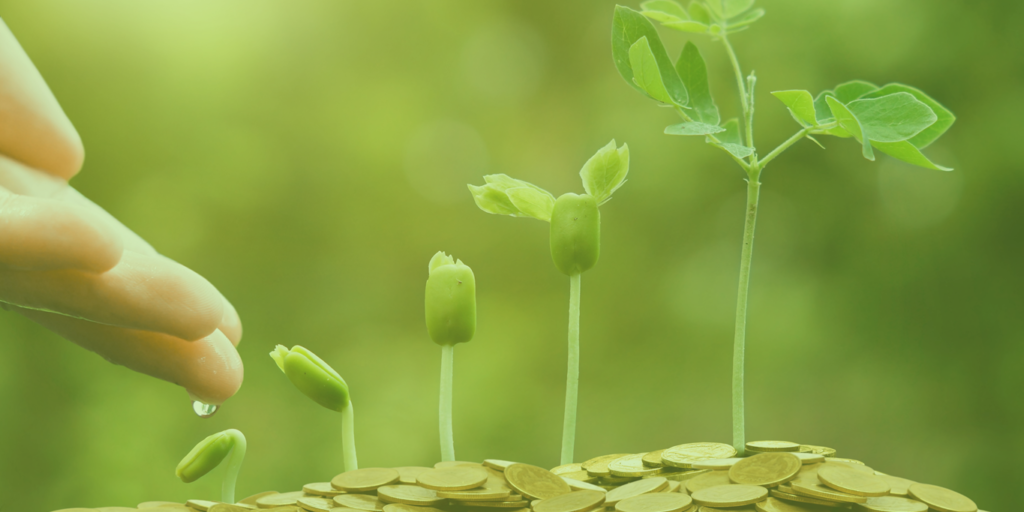 Project Name: Green Loan
Client: Almi
Year: 2020-2021
Sustainable Finance
---
Stairway has extensive experiences from Sustainable Finance framework design and implementation. This includes committee work with ISO/TC 322 – Sustainable finance.
Sustainable finance is considered by ISO/TC 322 to mean financing, as well as related institutional and market arrangements, that support progress to achieving the United Nations (UN) Sustainable Development Goals (SDGs) and addressing climate change.
The work integrates sustainability considerations including environmental, social and governance (ESG) practices in all aspects of financing economic activities.
A practical case in collaboration with Allies AB includes facilitation and design of a Green Loan by ALMI to SMEs, in alignment with the EU Taxonomy, EGF and previous work within International Capital Market Association. The assignment also included an overview of sustainable financial tools available to SMEs on the Swedish market.
Read more about the implementation (Swe): Almi lanserar Grönt lån